Best In Class Cosmetic Pans & Plastic Discs
Since opening our doors in 1959 we have built countless enduring business and personal relationships. We take extreme pride in our products and work collectively to achieve maximum quality.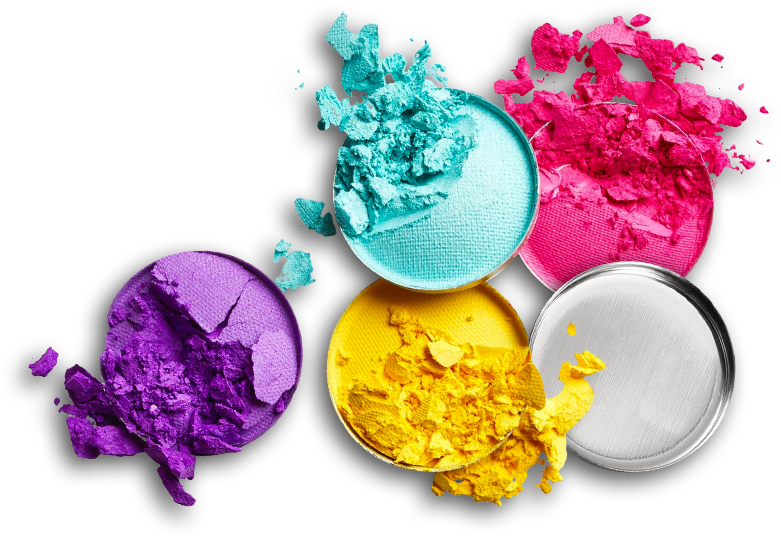 The leading manufacturer of Metal Stampings & Plastic Discs for the cosmetic industry.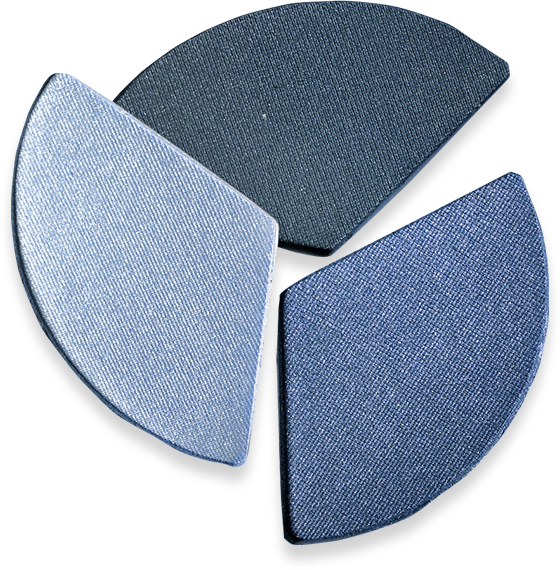 60+ years
in business
Custom Tool
Building
Experienced
Staff
On-Time
Shipping
2000+ Stock
Tools
World Wide
delivery
Select a Shape
and view our extensive catalog of products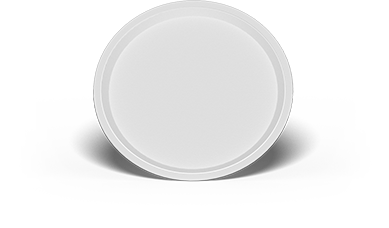 Vinyl Discs